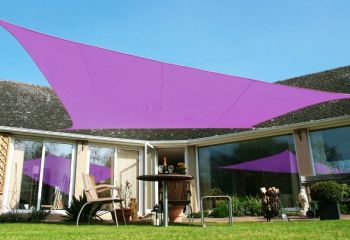 Tarpaulin canvas shade and rain cover pool suitable for roofing, awnings, cafe, play area and an outdoor roof. Our company not only construction but also sheltered tarpaulin canvas ready and selling used sunshades rain. You can do this yourself by stretching roof sail shape, rectangle, triangle ... or dome or plastic roofing architecture in your home. Awning materials are glass fiber to withstand...
Detail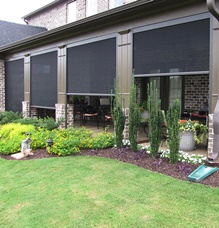 Outdoor stretch fabric, stretch fabric in the house with their designs Sports SkyZone membrane is applied to the curtain, lan cang, awning fabric can be stretched .... to create many different shapes for both outdoors and in home. The yarn is fiberglass prevents UV and UV from the sun to make your home cooler. Sunscreen fabric woven from PVC and polyester fibers are used for high-rise buildings,...
Detail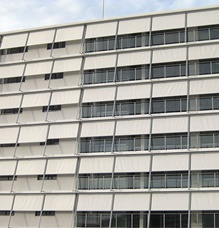 We have over 20 years experience in the construction and installation of sunshades mesh, gratings heavy rain, strong wind screens, gratings pool, golf nets, soccer nets, fence nets, nets protect crops, aquaculture nets, insect screens ... our products are imported from Europe durable, environmentally friendly. You need to mesh shade, shielding fences, awnings, please contact us for advice used for...
Detail